---
---
Toyoda's Vivarium

Dec.23rd2004


click here to see largest pictures page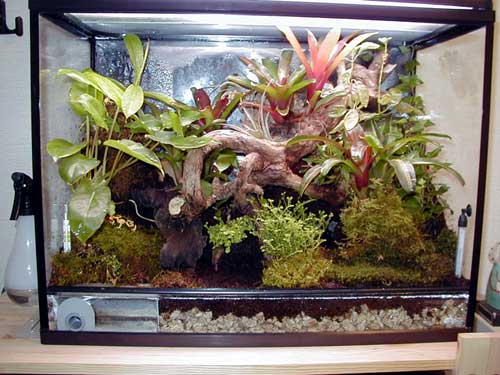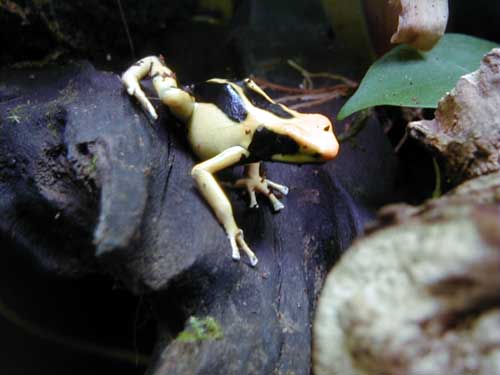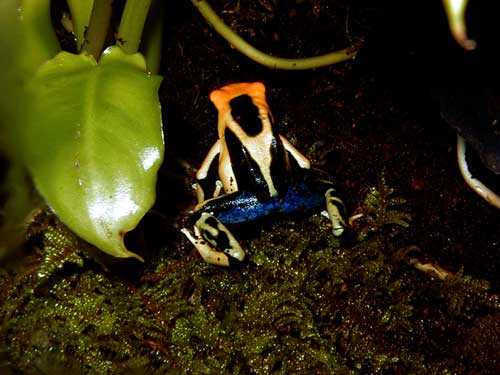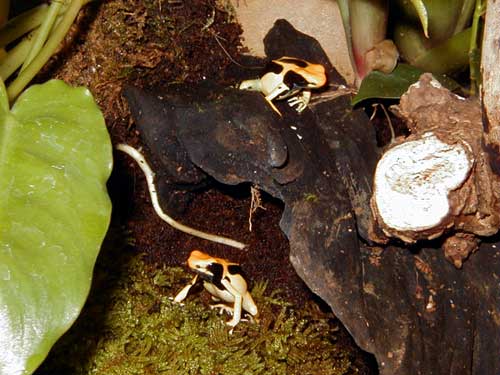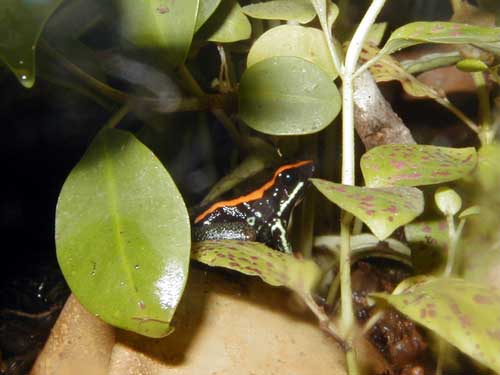 click here to see largest pictures page
I am Toyoda live in Edogawa Tokyo. Sometime visit to Wild Sky. This is my first Vivarium since October 2003.
My glass case is width600, depth300, hieght450mm
The aircirculation go through from the pipe leftside to meshed upper rid.
Light; 40Wx3
Paneleheater
2D.tinctorius 'Regina' and 2P.vittatus live in it. P.vittatus is calling.
Plants;Bromeliads. Moss, Nepenthes, Pumila, unknown Aroid and dried branches collected by myself.
---
back to Wild Sky Home
mail to

---